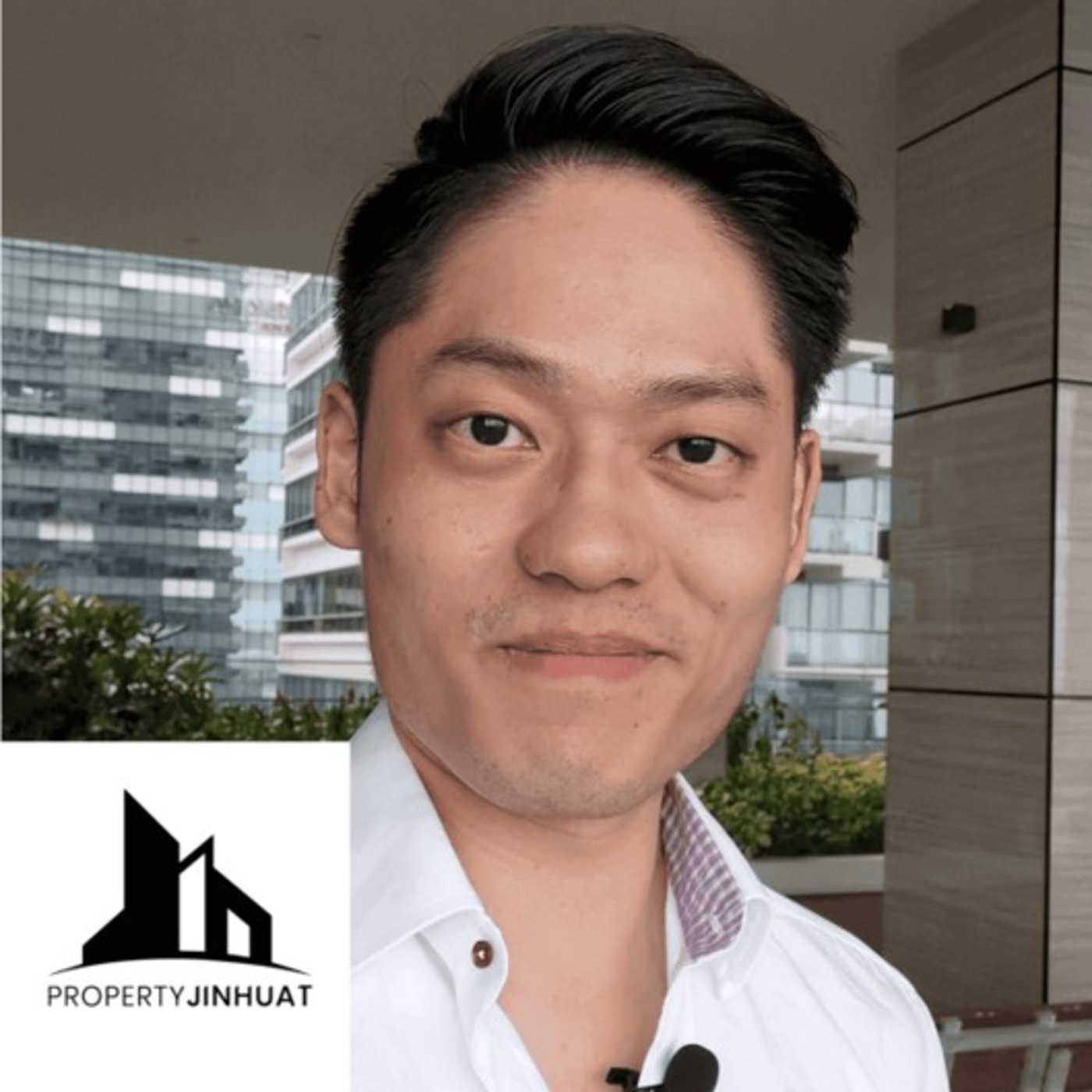 Hi propertygeeks and welcome to Property Jin Huat!
This is Jin, your host of this podcast.
Thank you so much for tuning into my show. This is episode Two!
Today, let's find out if Covid-19 is really affecting the property market here in Singapore.
I'm always excited to meet people who are keen to learn more about property investment for a cup of coffee or tea. So just whats-app me at 85119533. Also My Instagram token is @PropertyJinHuat.